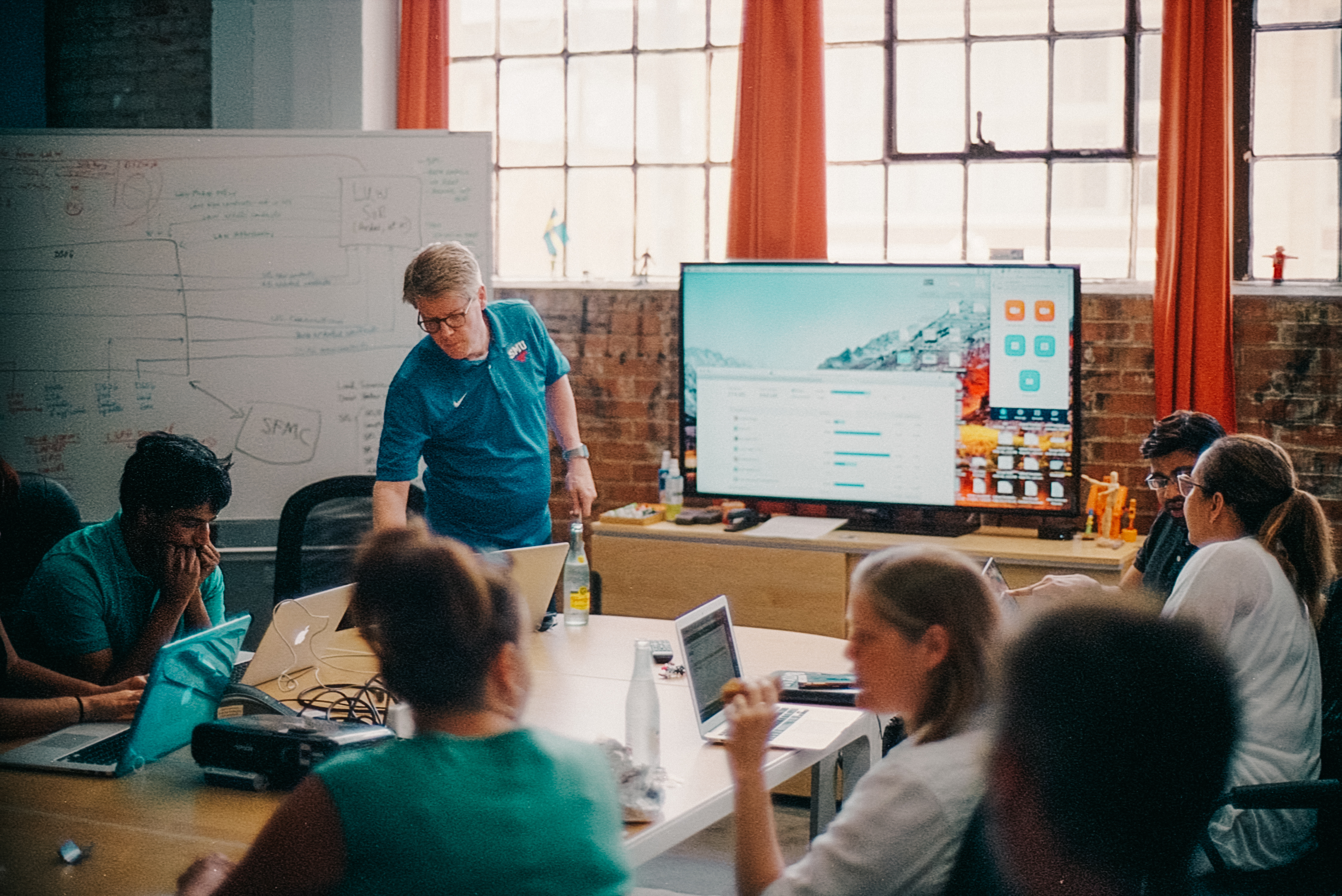 Work Hard
As the African proverb says, "If you want to go fast, go alone.  If you want to go far, go together."  Here at Beyond the Horizon our teams collaborate to build dynamic solutions that are meant for the long haul.  And, when the situation arises, our team members jump in to take ownership of any challenges that pop up along the way.  We really listen to our clients from discovery to documentation and put in the detailed attention to ensure our clients wring the full benefits out of our work.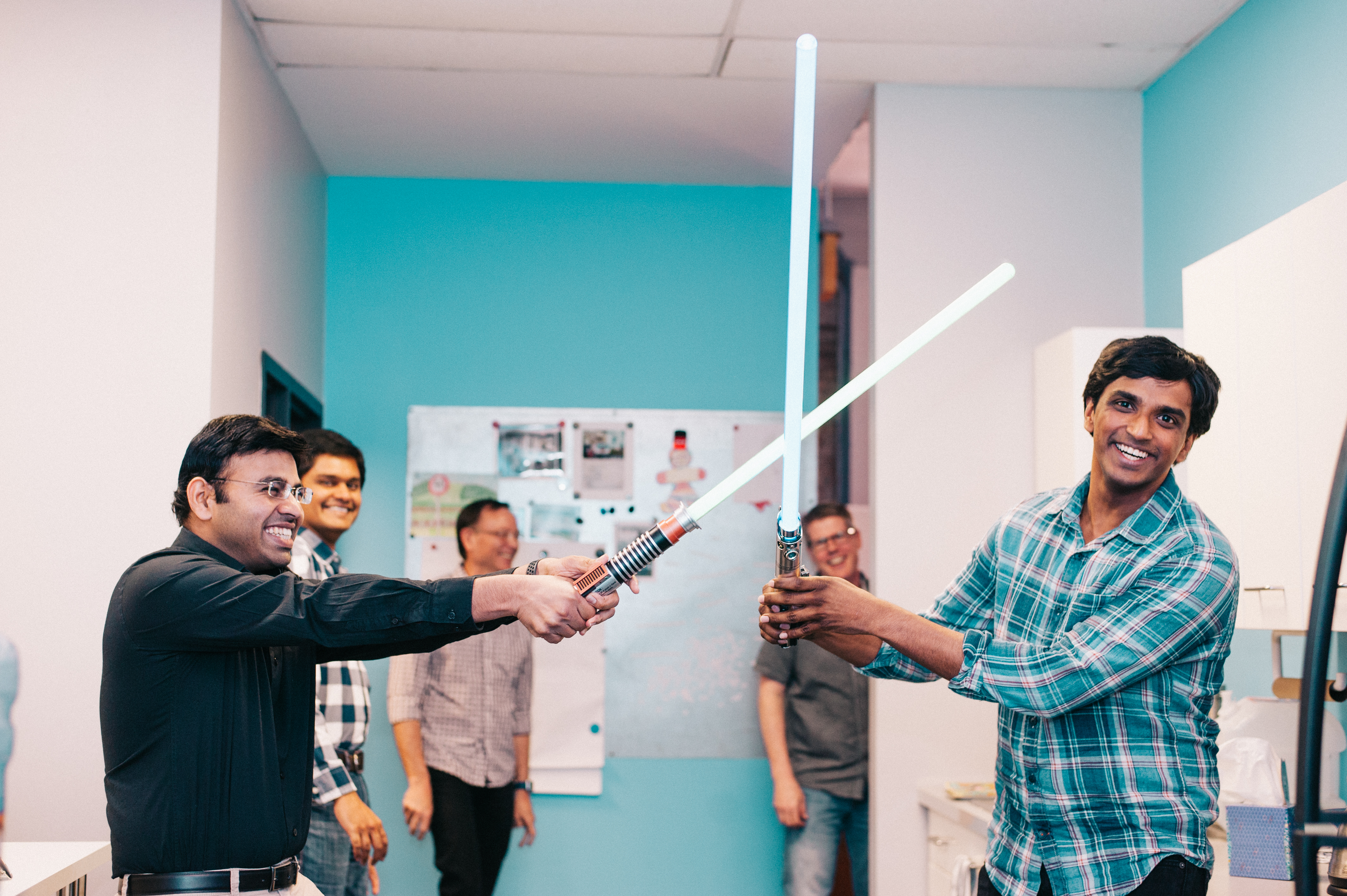 Play Hard
When people can laugh together, it makes the hard work more rewarding. Our staff manages to keep things light with regular lunches, pot lucks, happy hours and a very strong meme presence.  And, knowing a good pun or a clean joke doesn't hurt.  All this to say, when people take the time to share a piece of themselves, it makes the collaborative nature of our work feel more genuine.  And we wouldn't have it any other way.
Why We Love Working at BTH
It's so refreshing to work for a company that you truly feel proud to be a part of and that you are eager to add value to every day.

Having the opportunity to lead innovation in an inclusive culture of doing good is why I love working at BTH. Work here is not just about completing tasks. It's also about growing individuals with a diverse set of backgrounds and approaches to innovation that benefit the community.

When you have been doing this as long as I have, you readily recognize talent, drive, expertise, and team work.  These all excel at BTH.

I love BTH for its fabulous work culture and all the awesome people.

I love working at a company that is so passionate about the work that they do, their clients, and about always doing the right thing.

My favorite part about working at BTH is our culture and our team. There is nothing like going to the office and not only loving the work that you're doing, but the people you're doing with.