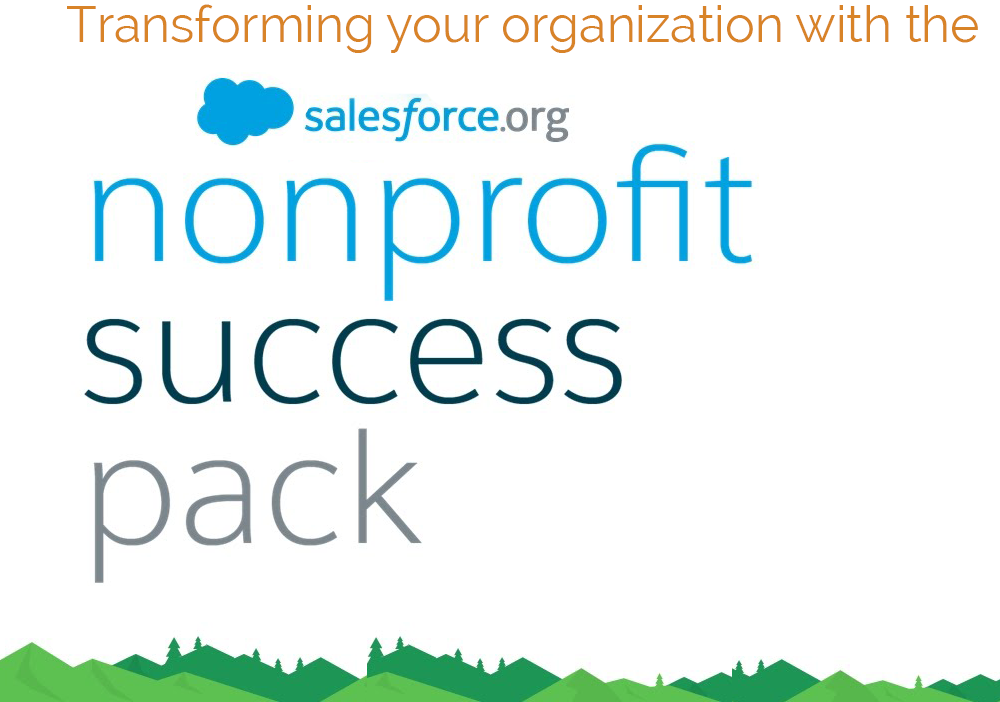 WHY SALESFORCE?
There are a lot of tools out there claiming to help organizations manage their data.  Salesforce stands out as a clear choice for several reasons.  First, their open structure can be configured to support the unique business requirements of your non-profit organization.  Additionally, Salesforce has a team at Salesforce.org dedicated to the continual improvement of their non-profit products.  This means that three times a year you'll get updated features and enhancements at no additional cost.  And, because Salesforce is the leading CRM in the industry there are tremendous resources surrounding the ecosystem.  That means thousands of 3rd party applications in their environment (many discounted for non-profits), the Power of Us Hub that connects organizations using the Salesforce Non Profit Success Pack products, and the ability to find staff that have experience using Salesforce.
READY TO MAKE THE MOVE TO SALESFORCE?
Reach out today and let Beyond the Horizon show you what Salesforce can do for you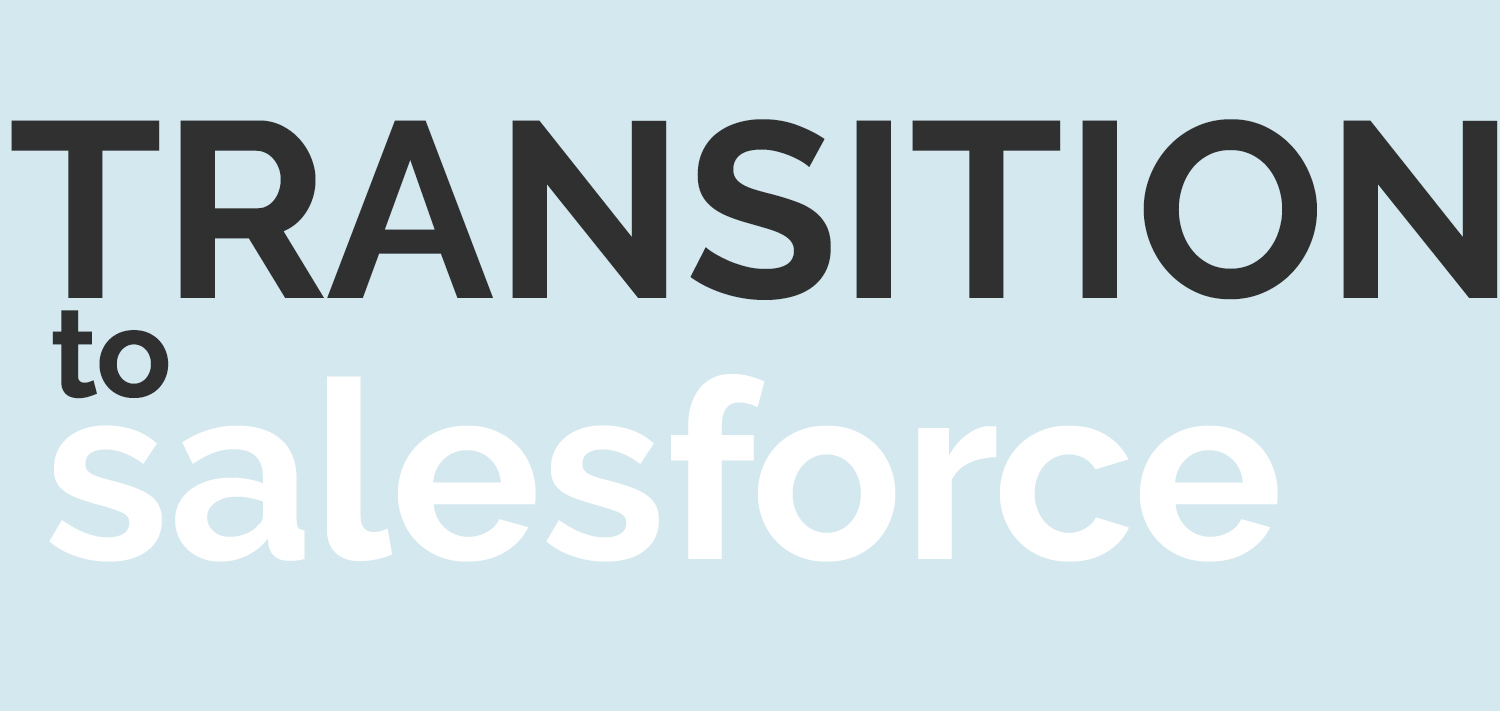 Out with the old, in with the new. Salesforce is your one stop shop.
Many non-profits are operating out of outdated and stale systems. Moving to Salesforce means choosing to say goodbye to the limitations of these old databases and saying hello to a world of possibilities. Beyond The Horizon will work to understand your current system, its limitations, all the things you wish it did, and then build the database and CRM of your dreams. Most importantly we take care of your data. With great care, Beyond The Horizon will move your historic information away from your old system and into the future.
Keep your legacy systems, just add Salesforce to the mix
While moving to Salesforce is a step that many Non-profits have began to take, not all organizations are ready to make that change at all once. That is where connecting to Salesforce comes in. With a team of data, integration, and middleware experts, Beyond The Horizon will build connections between your current databases and Salesforce, helping you maximize the way that you leverage both systems.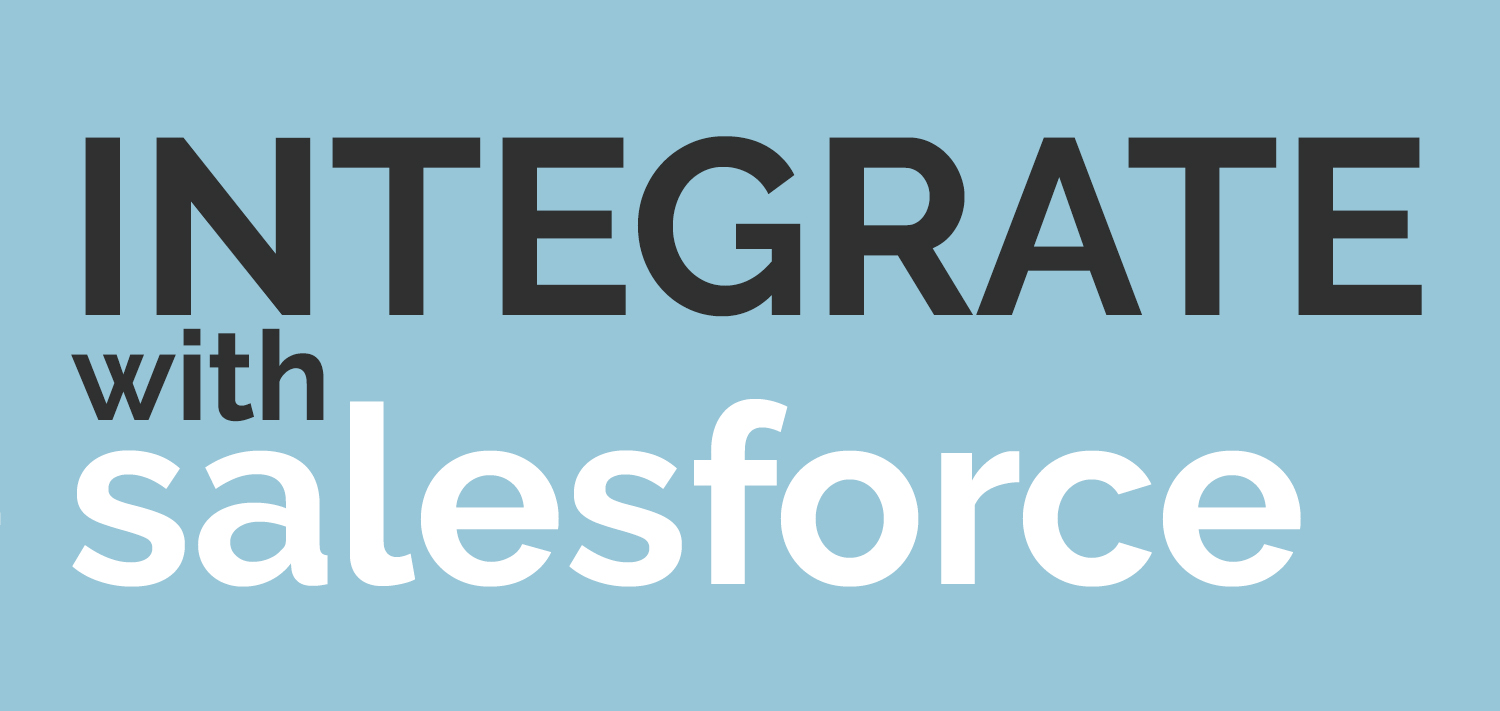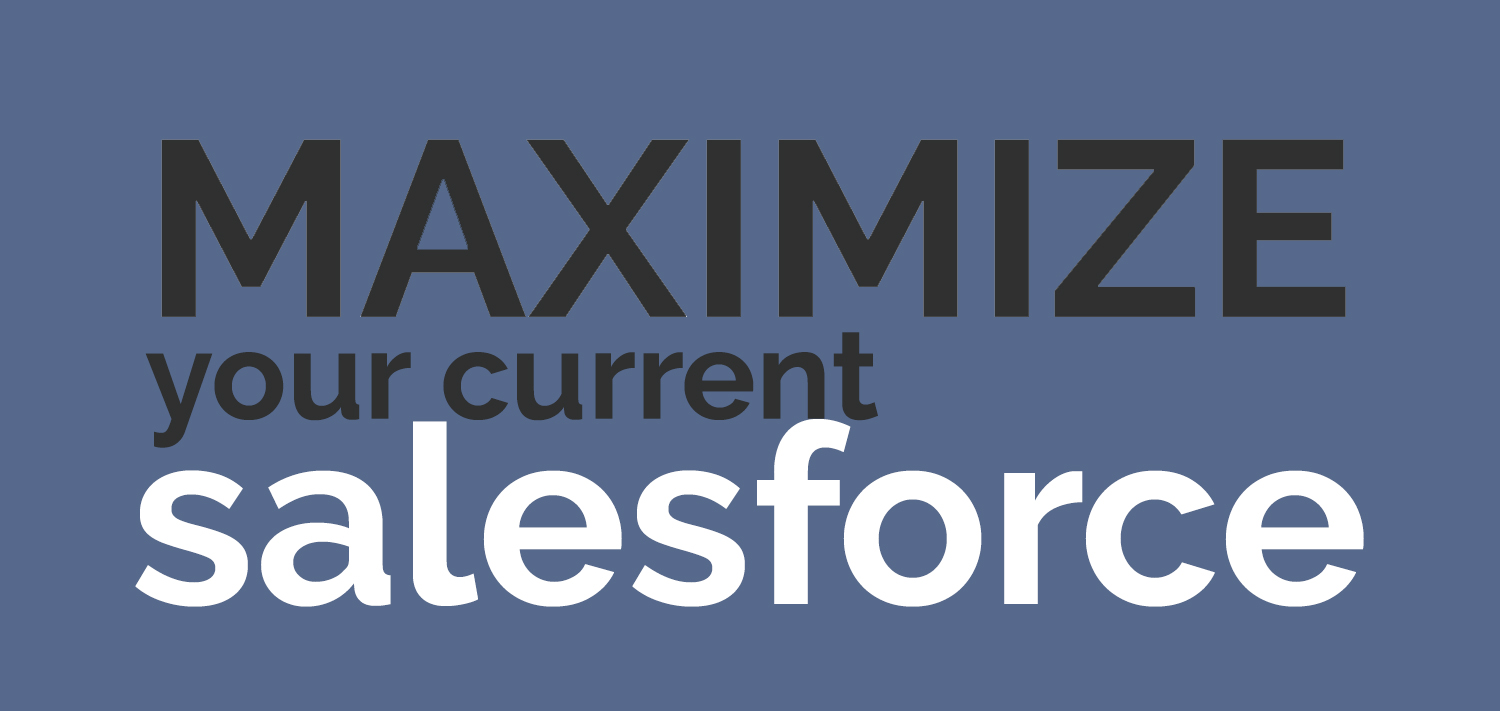 Take your current Salesforce instance to new heights.
If your organization is already leveraging the power of Salesforce but feels like it could do more, then working with us to maximize your Salesforce instance is the option for you. Whether it be configuring for Volunteer Management or automating your Acknowledgement process, Beyond The Horizon will work with you to build out all the bells and whistles that will help your organization go to the next level.
Ready to take the leap and transform your organization?
Reach out today and let Beyond the Horizon show you what Salesforce can do for you