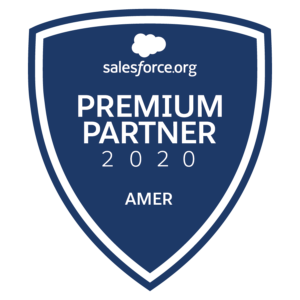 Beyond the Horizon is a consulting firm that specializes in technology solutions for non-profit organizations. Organizations are passionate about their causes, and we are passionate about helping them become more effective.
Non-profit organizations are usually born from passionate people who want to make a difference. But, solving the world's challenges doesn't come with a manual on operational effectiveness. Pledge management? Campaign reporting? Consolidating multiple mailing lists? It doesn't exactly light the same fire as working to end crippling diseases or providing services for vulnerable communities.
That's where Beyond the Horizon comes in. Our team has the one-two punch of proven technical and non-profit expertise that will make an organizations back office make sense so they can spend less time managing data, and more time making the world a better place.