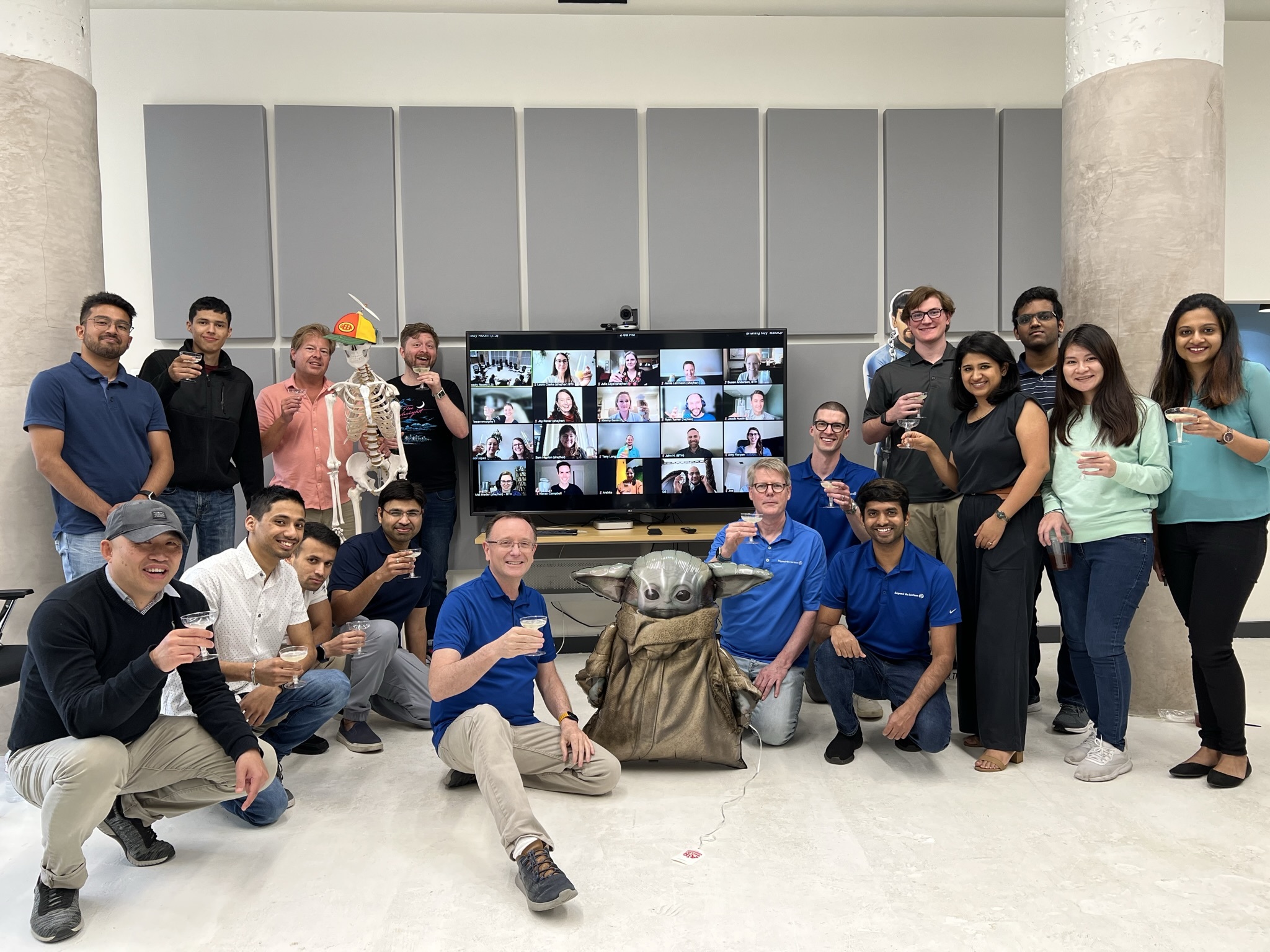 This month, BTH marks 10 years in business helping nonprofits go above and beyond with the power of Salesforce. To help us celebrate we are sharing 10 things you may not know about us, from the founding of the company, our unofficial motto, and special significance to the 4th of May.
1. What's in a name?
Let's start with the story of our name: Beyond the Horizon. It's a homage to a radar system developed by the company our founders, Larry Taylor and Eric Bird worked for right out of college. A radar system looks for objects you can't see yet, but are incoming "over the horizon." This inspired the name "Beyond the Horizon", highlighting the company's mission to help nonprofits see what is coming next by modernizing their systems and processes.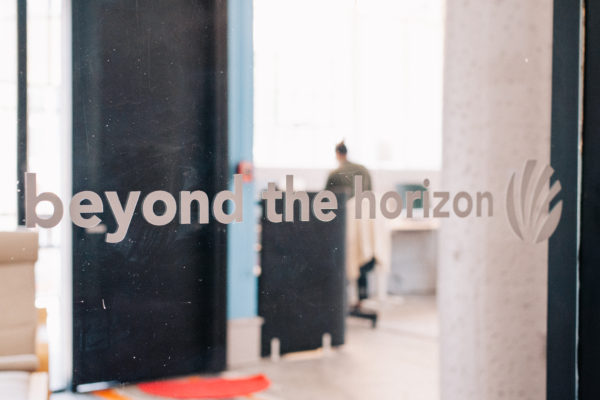 2. The strongest logos tell simple stories.
The BTH logo was inspired by the sun coming up over the horizon. Similar to the solutions we provide, the position of the horizon moves across the landscape in progressive steps. It's another nod to the collaborative work we do with our nonprofits clients establish a long term technology strategy so they can focus on delivering impact.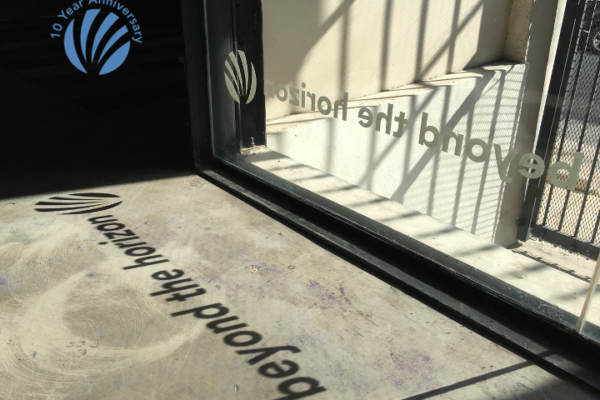 3. All the world's a stage. — William Shakespeare
One of the first organizations we worked with was the nationally-recognized Undermain Theatre in Dallas, TX and almost 10 years later we still call them our clients (and friends). Throughout the years, we've worked with nonprofits of various sizes, mission areas, and locations. Today, our span of clients range from organizations like Undermain Theatre to federated nonprofits like United Way.
4. Headquartered in Historic Deep Ellum
When we were big enough to start looking for office space, we didn't have to look far. Space was available in the same building as our friends at the Undermain Theatre. The unique 1913 building in the Deep Ellum district is a Texas Historic Landmark, City of Dallas Landmark and is listed in the National Register of Historic Places. We feel at home in Deep Ellum, a neighborhood with a century-long reputation as an organic, ever-evolving crossroads for people of all backgrounds.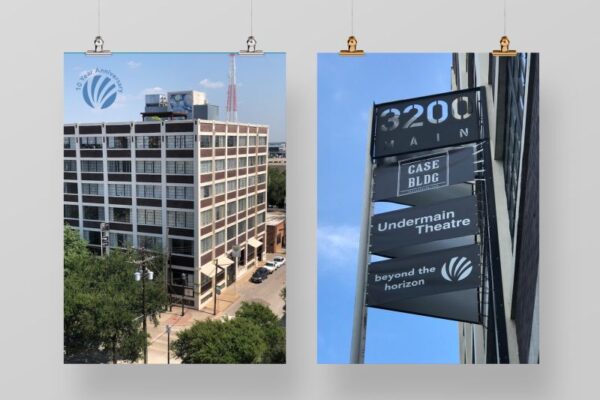 5. Proud Salesforce Premium Partner, and growing!
From the very beginning, customer demand steered our company towards Salesforce solutions and we went on to become a Salesforce Premium Partner. Today, our services portfolio has grown to include strategic planning, data insights, marketing, customer success and enablement. Salesforce is still at the core of our technical skills, but we also do enterprise architectures and complex multi-system integration, including platforms built on AWS, Red Hat/Openshift and other technology stacks. We love that we are able to encompass all aspects of a program; ensuring our nonprofit clients are set up for long-term success.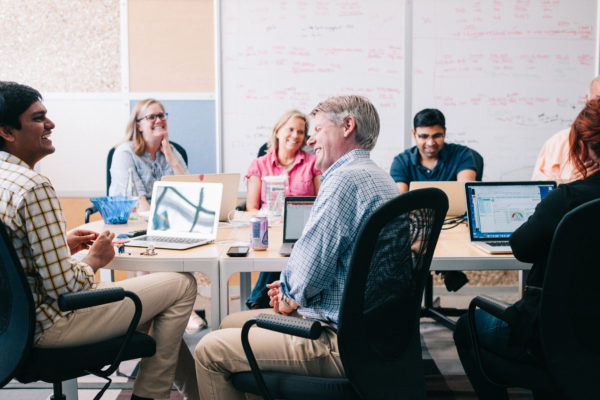 6. Our motto is simple.
We have a company motto: "It Could be Good, but it could also be GREAT". We adopted the motto after it was exclaimed by one of our team members during a project meeting. The spirit rang true to our work ethos and how we strive to deliver above and beyond for our clients.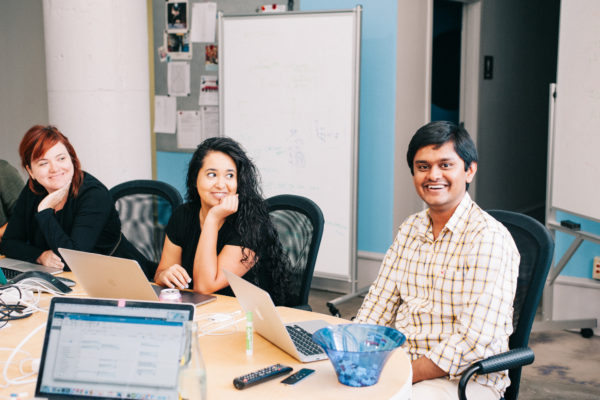 7. Remote work wasn't anything new to us.
We have always supported a remote work culture from the beginning. Our team members are located throughout the United States and Canada. Want to help us expand our map? Check out our open positions at bthtech.com/careers.
Visualization by our very own BTH Data Team
8. Where heavy metal and technology solutions meet.
Our LLC name includes the acronym WIMR, which has musical roots. Can you guess the Metallica song it references? 🤘 Hint: Think of our founders taking a leap of faith, jumping off the cliff to start a company, leaving established corporate careers behind.
Fun fact: Metallica has a long partnership with Salesforce including their participation at Dreamforce in 2018.
9. May the fourth be with you!
On May 4, 2012, we received notification that our process of incorporation was successfully completed. It seems fortuitous that our founding coincides with "Star Wars Day," as sci-fi office décor and humor have become entwined in the culture of our company.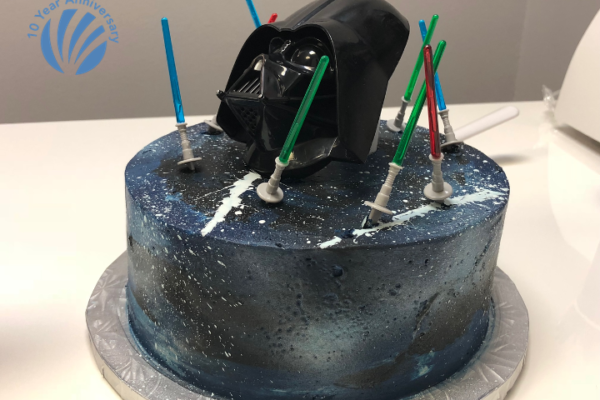 10. Reflections from our co-founder
To round out our list, hear from co-founder, Larry Taylor as he reflects on how we began this incredible journey and joins the entire BTH team as we collectively say "cheers" to the past 10 years and look forward to the next decade.